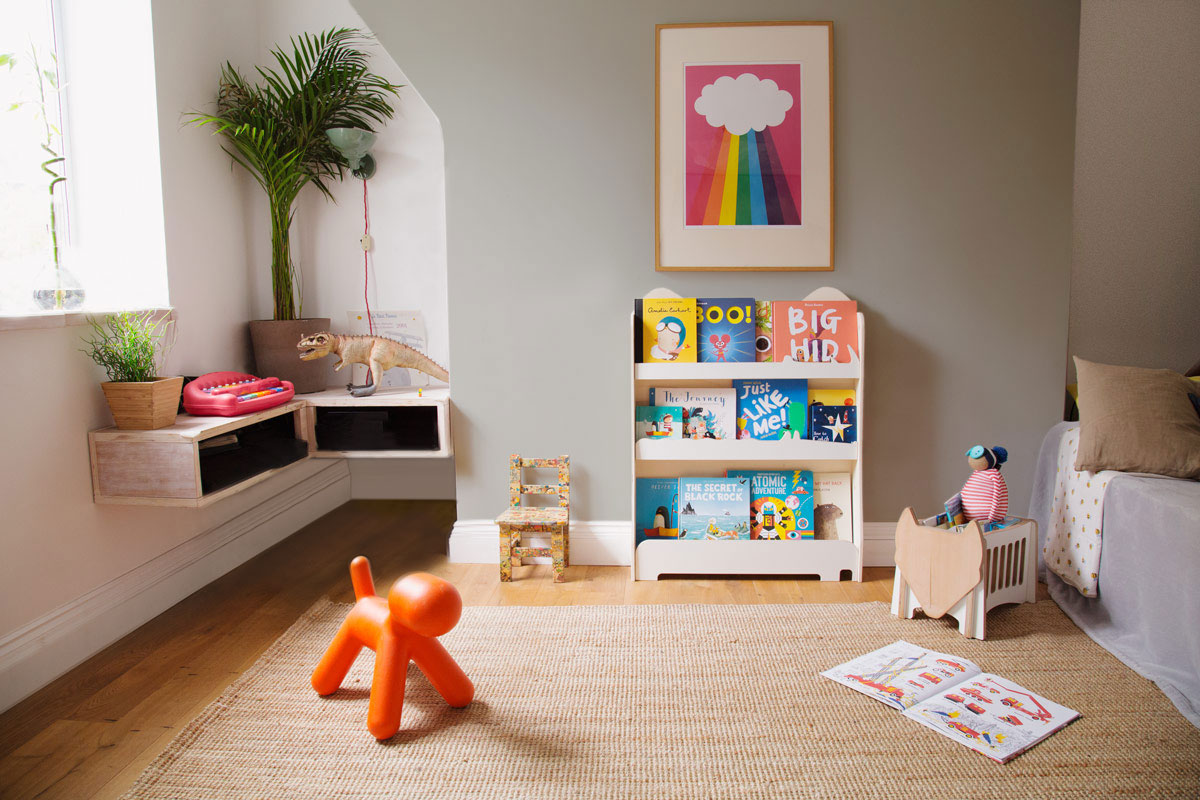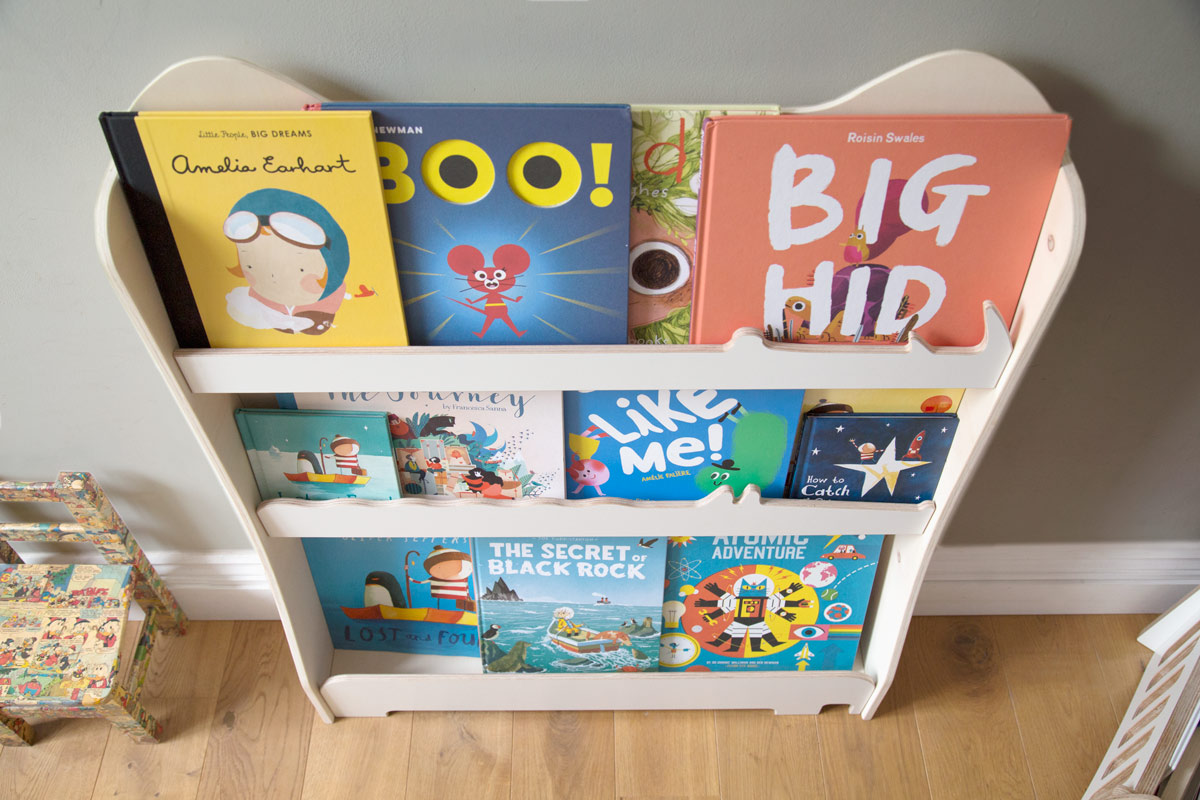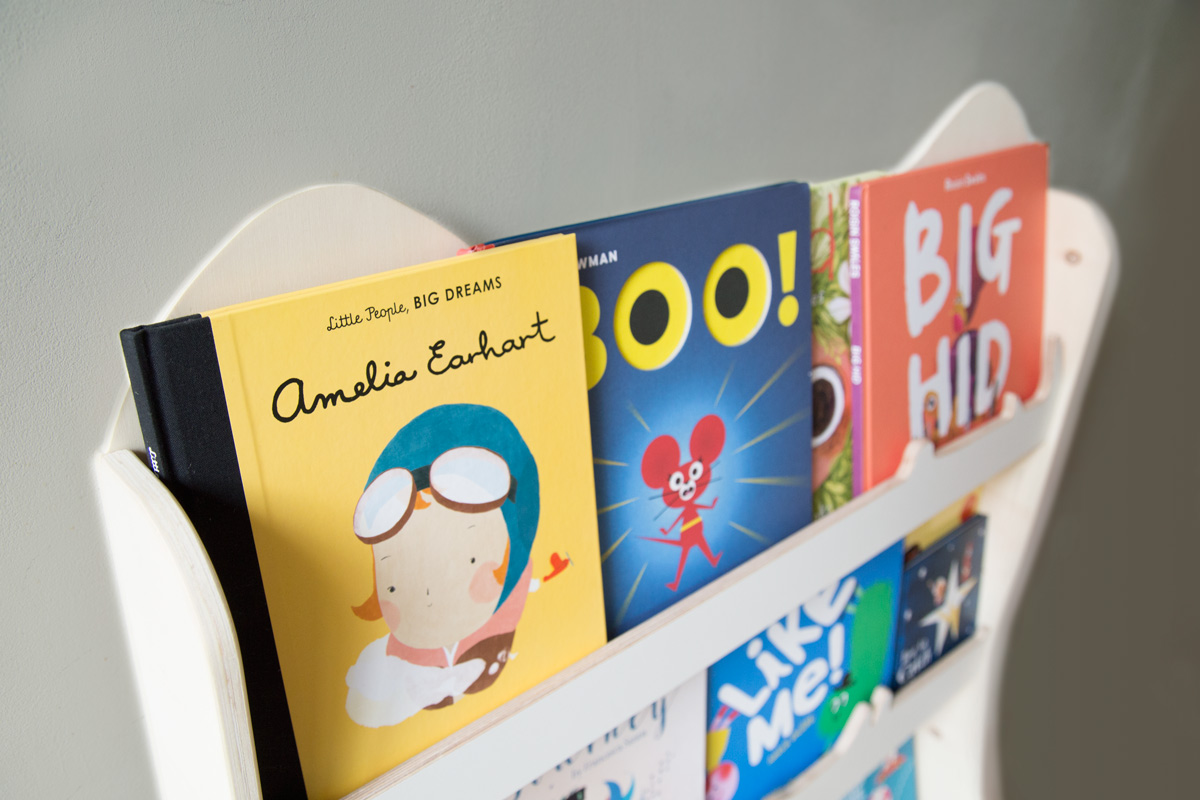 Nakuru is our new floor standing bookcase combining all three new characters, Clara, Ally and Elly. Nakuru is a fabulous Natural Park in Kenya where you can find all 3 of our new friends' species and Jumbo has a bit of family history originating from here so we thought it the perfect origin for our new bookcase.
Nakuru is a beautiful and practical piece to display your children's books in style. Made using our signature combination of white and natural plywood materials and finished by hand to the highest standards, this is the perfect addition to your nursery or playroom project.
Information:
Just as our children can't seem to stop growing up, the need of storing more and more of their most revered processions doesn't seem to slow down either!
And as we're sure most parents will agree, books are amongst their closest kept companions, which also happen to be the best looking ones! And so we've designed a new set of three characters specifically to be in charge of keeping and displaying those all-important pretty looking paper treasures.
Features:
Nakuru requires minimal assembly and all fixings required are included. Please read the instructions provided carefully.
To avoid tipping accidents please make sure you fix the bookcase to the wall.
Nakuru is made in the UK using the highest quality materials always sourced from responsibly managed forests in Europe (PEFC and FSC certified). The wood is hand finished with natural products and water based paints to better preserve the wood and avoid it from staining.