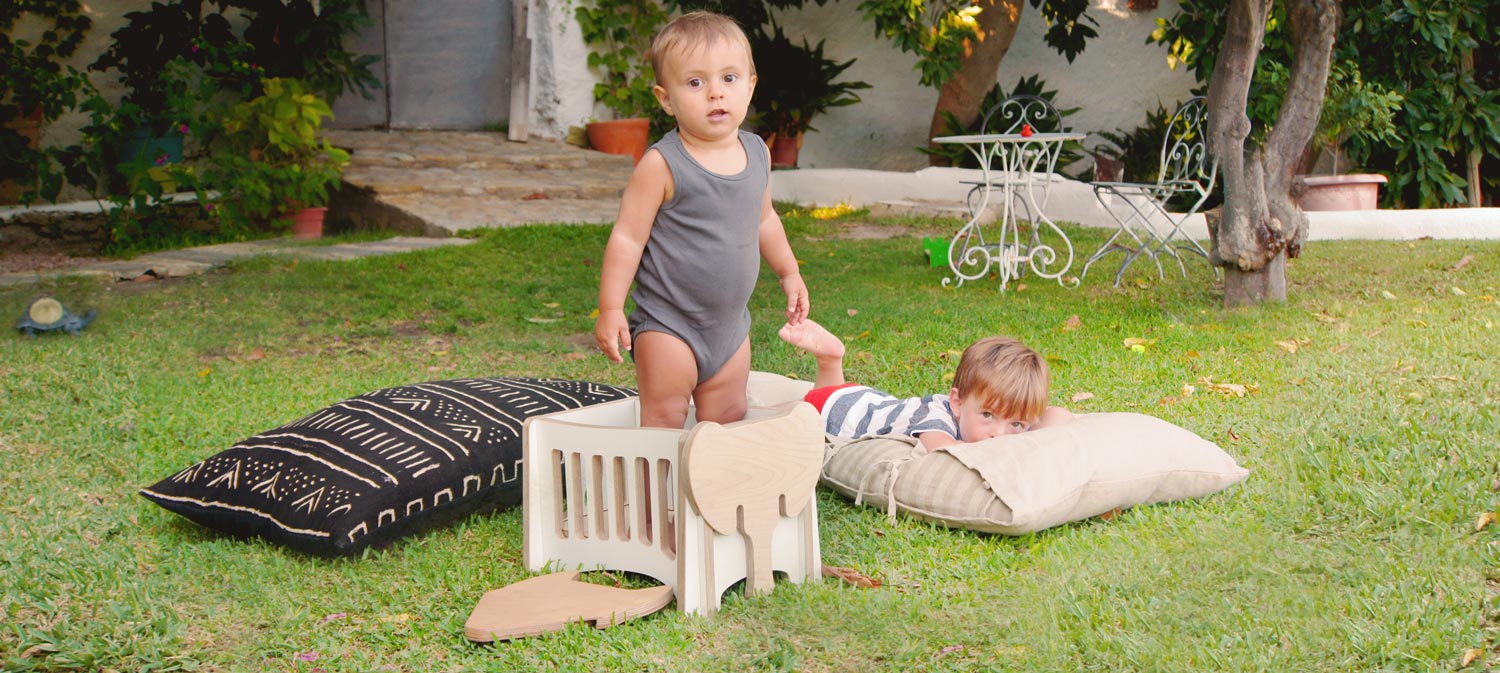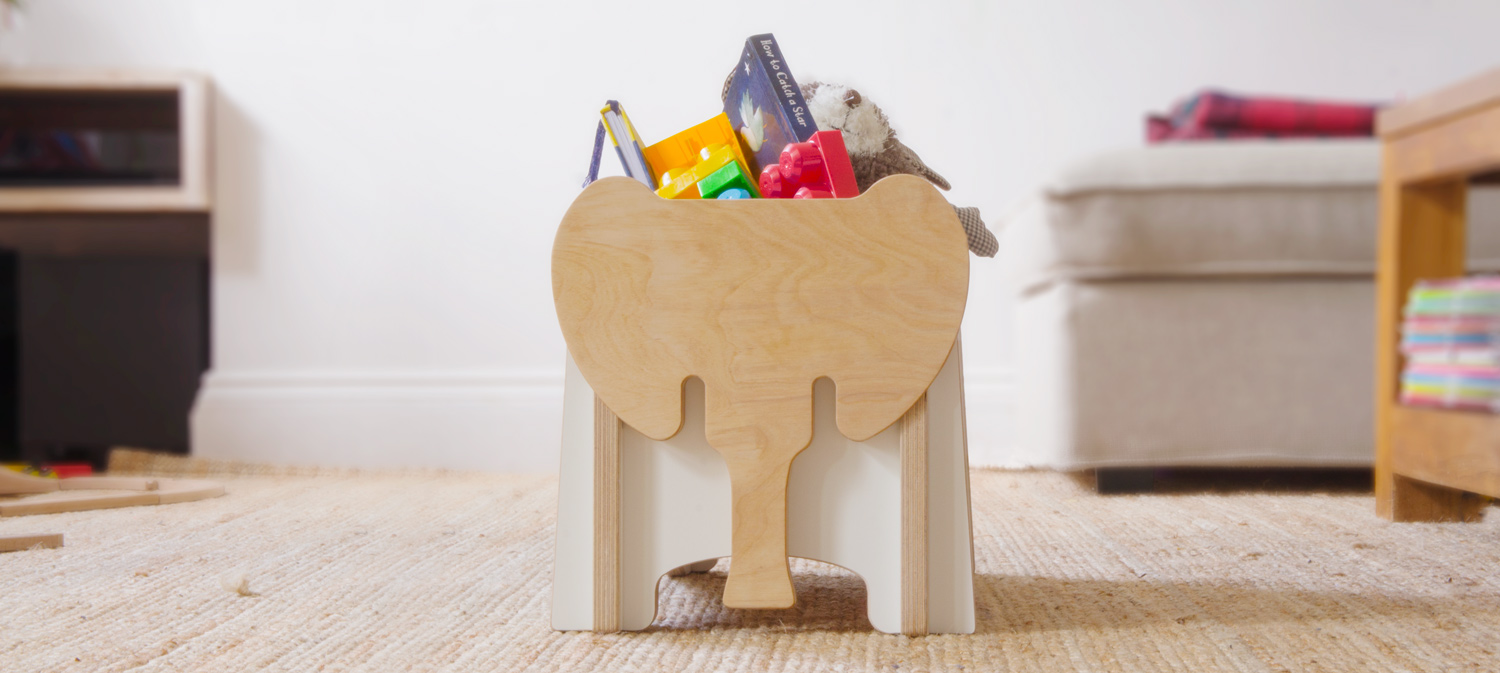 We'd always thought our Jumbo must have been incredibly sweet when he was little, who doesn't adore baby elephants? During our launch week pop-up we thought we'd have him around both big and small and have to confess, it was one the biggest attractions!
So we've gone crazy nostalgic and decided to have him around permanently, and his name is Jumbito. We think you can clearly see the likeness, can't you?
Jumbito is a charming toy cot, perfect for your child's teddies and other toys. This small cot is the ideal size and weight to encourage interaction and creativity and makes for a perfect addition in your child's toy collection at home. Our toy cots have interchangeable animal faces so your kids can turn their Jumbito into a Zorro in no time! And as a bonus for parents, it looks great anywhere at home!
Jumbito means "little Jumbo" in Spanish. It's just an endearing way of referring to someone ;-)
Features:
Jumbito is extremely simple to assemble and putting it together can be a great game for both you and your child. It requires no screws at all, every piece is made of plywood and comes together easily by sliding the pieces together and inserting a wooden pin. Please read the instructions provided carefully.
Our toy cots interchangeable faces means you can take a separate animal face home and swap characters easily!
Jumbito is custom made in the UK using the highest quality materials always sourced from responsibly managed forests in Eastern Europe (PEFC and FSC certified). The wood is hand finished with natural products and water based paints to better preserve the wood and avoid it from staining.
This toy complies with the relevant European safety standards for toys (EN 71) so you can be assured your child will always be safe. We are parents ourselves so we wouldn't have it any other way.