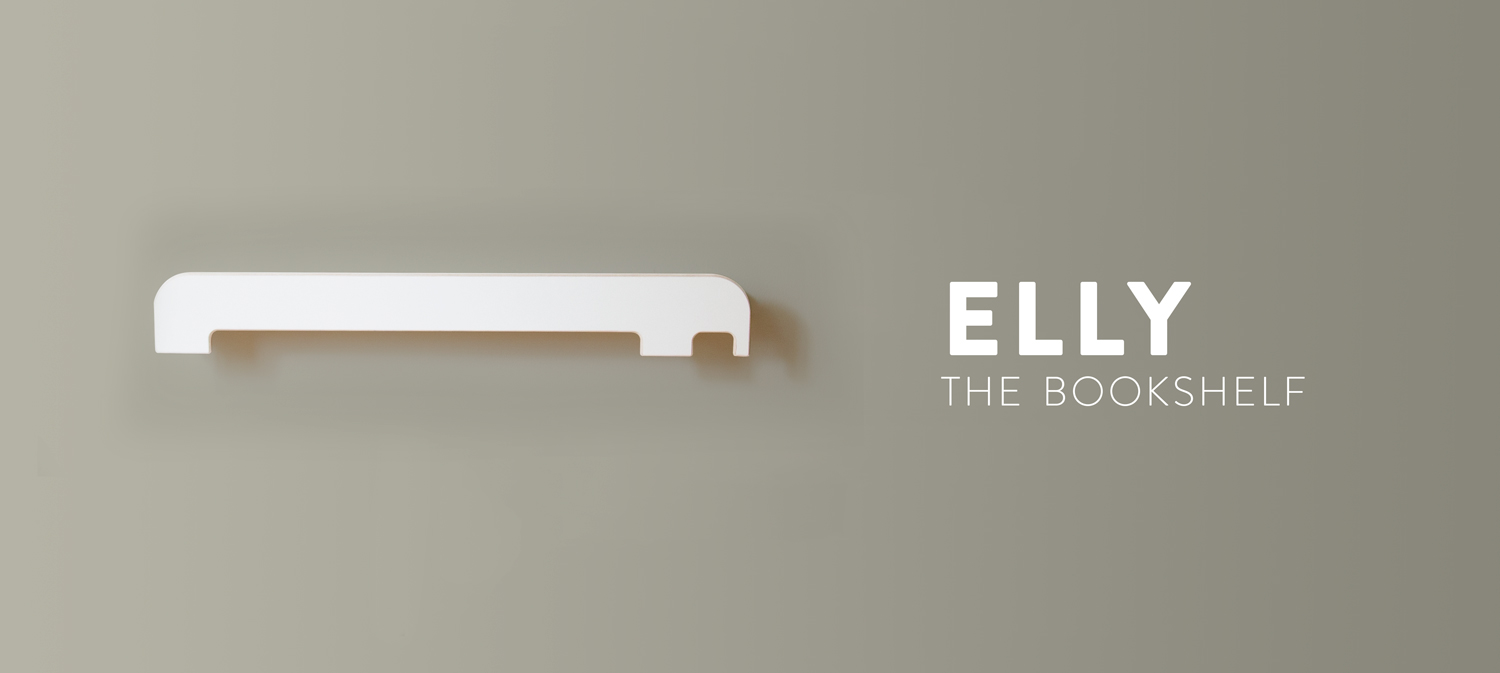 Just as our children can't seem to stop growing up, the need of storing more and more of their most revered processions doesn't seem to slow down either!
And as we're sure most parents will agree, books are amongst their closest kept companions, which also happen to be the best looking ones! And so we've designed a new set of three characters specifically to be in charge of keeping and displaying those all-important pretty looking paper treasures.
ELLY, THE BOOKSHELF
Elly, yes! you've guessed it, it's our new elephant!
Elly is our sweet lady elephant; intelligent, elegant, calm and with something of a supreme memory (we're also quite jealous of this one…) she's got Jumbo completely heads over heel and believe it or not she seems to keep both Clara and Ally in the same camp without a fight! Now that is some serious skill.
Features:
Elly comes fully assembled and includes the necessary wall fixings. Please read the instructions provided carefully.
Elly is made in the UK using the highest quality materials always sourced from responsibly managed forests in Europe (PEFC and FSC certified). The wood is hand finished with natural products and water based paints to better preserve the wood and avoid it from staining.